Being Pre-Approved for a Mortgage
Before you begin house hunting, it's important to have a pre-approval in place for a mortgage. After all, the mortgage amount available to you will affect your budget.
When determining your mortgage amount, lenders take into consideration how much you can afford, based on earnings and other financial obligations, as well as your credit history.
Shopping For the Best Rate
A mortgage broker can help you get the best available rates and packages. Even a fraction of a percentage point can save you thousands in the long run!

Below are some mortgage brokers that I have worked with in the past, and have provided great service to my clients.


---
Marc Lalonde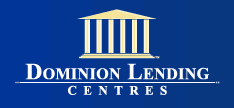 Mortgage Broker
Dominion Lending Centres
2189 Austin Ave, Coquitlam, BC
Mobile: 604-837-1967
mlalonde@dominionlending.ca
Lauren Francis                                         

Residential Mortgages
TD Canada Trust
2755 Lougheed Hwy, Port Coquitlam, BC
Mobile: 778.228.5100
E-mail:
lauren.francis@td.com
http://mms.tdcanadatrust.com/lauren.francis/
Jacqueline Baker AMP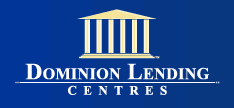 Mortgage Broker
Total Mortgage And Leasing Inc.
1575 Marine Drive
West Vancouver , BC V7V 1H9
Tel: 604.724.6982
Email:
jbaker@mypowermortgage.com
http://www.mypowermortgage.com/jacqueline